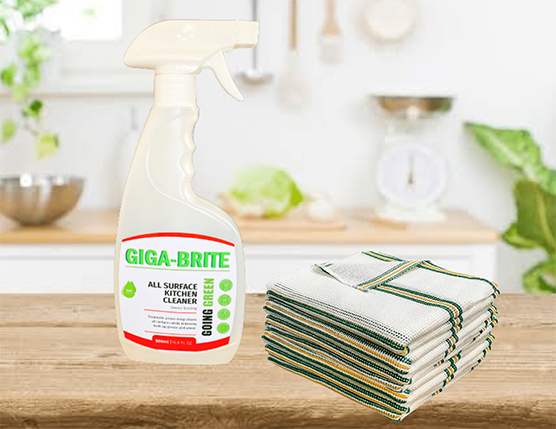 Giga-Brite offers an effective range of non-harmful, effective green products with bio enzymes that provide many benefits to all industries and households. We have done extensive research and teamed up with the world's foremost technologically bio enzyme and sustainable surfaculant producers to offer a reliable, affordable and effective green range of products.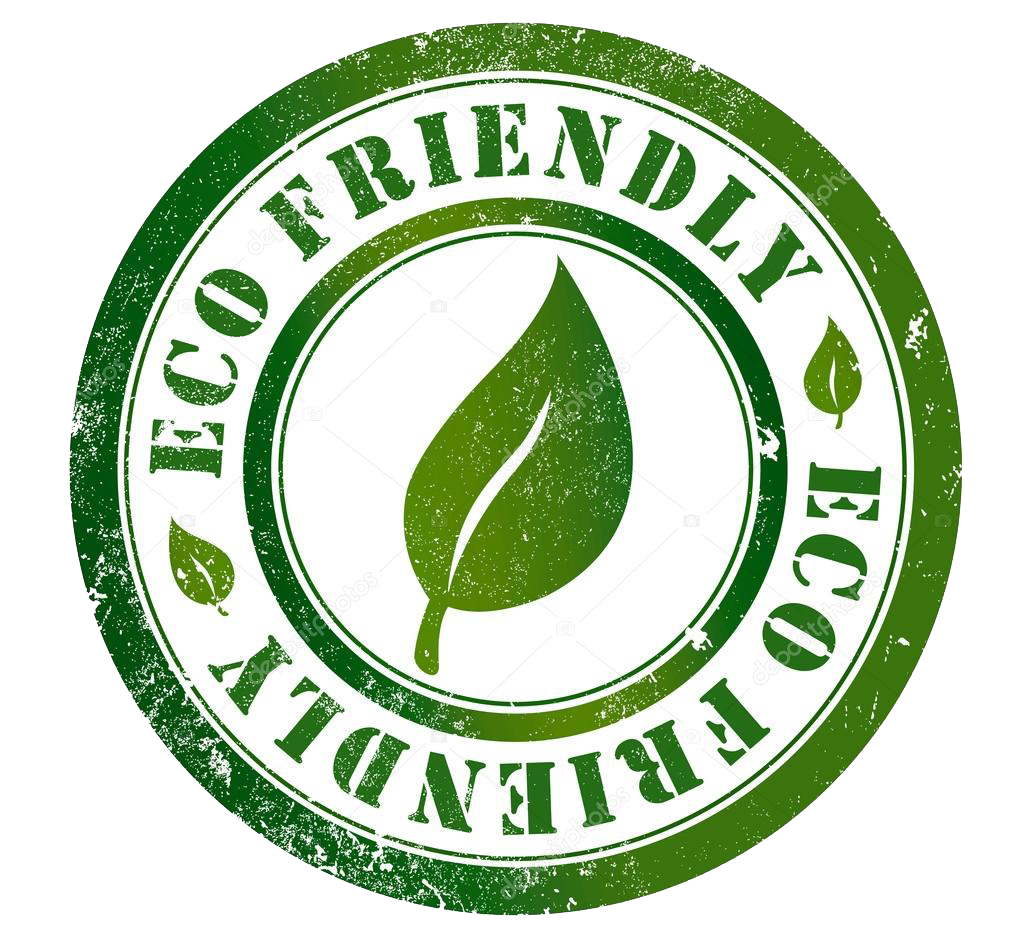 Eco-Friendly
Giga-Brite is proud to say that we provide all industries with our green product as the world has taken a stand on being eco-friendly and going green to protect our planet. Its revolutionary how most companies and individuals have become aware of how essential it is to be environmentally influential and lower the impact on our earth.
Giga-Brite passionately services the following industries and these are just to mention a few:
Hotel, restaurant & leisure industry
Construction and engineering industry
Multiline retail industry
Health care equipment industry
Giga-Brite's main focus is placed on minimising the impact on our planet, putting the power of selection back into the hands of well-informed customers nationally and internationally. We are committed to continue manufacturing products that are worthy of our international certifications.